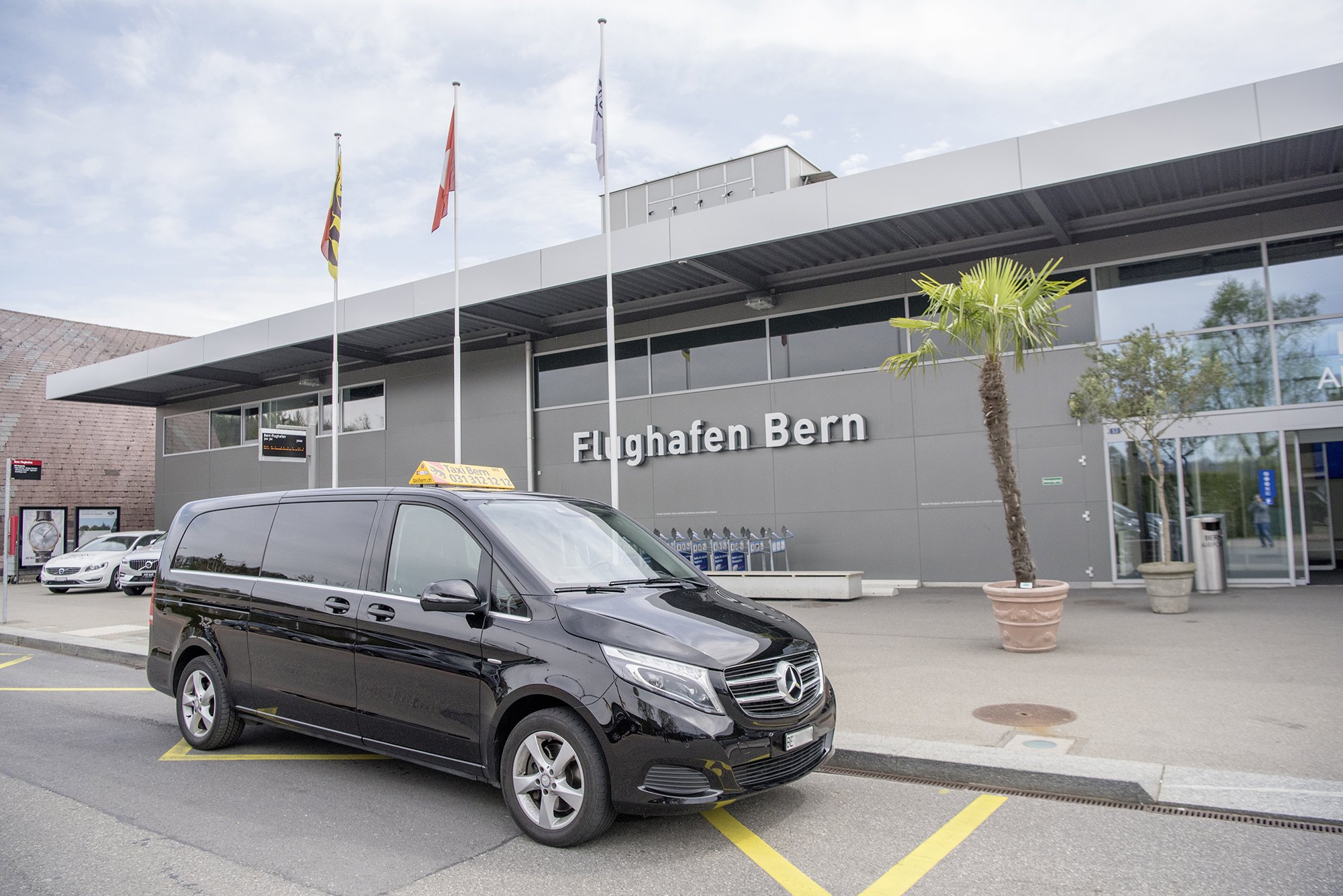 Transportation for disabled persons
As a competent transport partner, we not only take care of taxi fares, but also, of course, of professional and passionate transport of disabled people with wheelchair ramps. Wheelchair users are often confronted with obstacles in everyday life. This is why our family business relies on vehicles that have been specially adapted by specialists for the transport of wheelchairs and disabled people. These include electronic safety belts for securing the wheelchair, which can already be installed outside the vehicle. This prevents the wheelchair from rolling on the ramp. In addition, the wheelchair is secured at the rear by other belts and the passenger can be secured in the wheelchair with a lap belt.
Please do not hesitate to contact us personally if you have any questions about transports with special requirements. You can also contact us regarding the assumption of transport costs by your health insurance. We will be happy to provide you with professional and competent assistance on 031 312 12 12, so that your journey with us is as safe and comfortable as possible and that it also meets the special transport needs of disabled persons.

Order Now